Make Your Career
With Softloom!
Make Your Career
With Softloom!
Accomplish the right developments bend with the ethical techies. Utilize the principal innovations coined by an extraordinary tech group. You will get direct access to right technology empowerments.
Softloom IT Solutions is the Best Software Training Institute in Kochi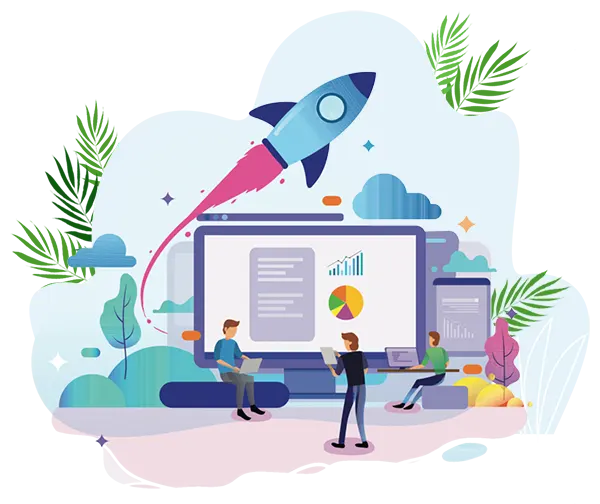 Attain the technological advancements of tech team who always follow the ethical ways in their principles. We have up the best technical remedies, creative innovations, to smoothen your business growth.
Candidates will have the opportunity to participate in live projects as part of a professional development team, during the last month of training. This industrial exposure and practical know-how helps each Softloom trained candidate to easily secure a job in leading companies
SoftLoom is the all-in-one solution for all the diverse IT services. Our constant endeavors and the dedication to our customers has made SoftLoom the most preferred choice of the industry leaders and business managers. Thanks to our team that's vibrant and always on the lookout for new ideas, it is our forte to consistently able to add value to whatever we do.
At SoftLoom, the works we do and the efforts we take to implement challenging projects is what makes us content. Our team members are thoroughly involved in each and every stage of the process and we make use of the latest technology available to deliver our customers the best they can get.