Build Your Career
With Softloom!
Softloom IT training, the leading software training institute in India, offers job-oriented courses for those who want to pursue careers in the IT industry. Our training is carried out in an interactive way, which increases the interest of the students in the course. You can start your career with the leading experts in this field. Join us today.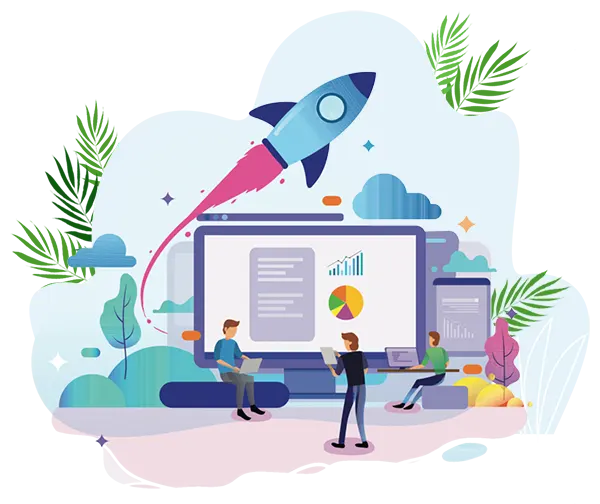 Softloom, one of Kochi's leading IT training providers, offers a variety of online and offline software programs. High-quality training is what we provide. If the IT field is your cup of tea, Softloom presents a fantastic opportunity.
Quality education is what makes us different from our fellow competitors. Students are provided with live projects for the practical section. This training enables the students to handle their platform with ease and efficiently. The industrial exposure and practical training help each student trained under Softloom to get an IT career in a leading firm.
Utilize the brilliant training at the top IT company in Kochi. Softloom has been producing excellent results for the past decades. Because of our instruction, you will be prepared to carry out the responsibilities that have been assigned to you. Softloom is the leading training company in the field of IT.